7th Swiss Open Cultural Data Hackathon - Online Edition
The 2021 Edition of the Swiss Open Cultural Data Hackathon is hosted by the ETH Library in Zurich and will take place online on April 16 & 17.
Related events with presentations and workshops have been scheduled on 20 March and 15 April.
There will be a Warm-up Session on 3 March for newcomers as well as an Onboarding Session on 9 April for everyone who would like to get acquainted with the tools and the datasets a week ahead of the hackathon.
Join us on Facebook or Twitter
SHARE YOUR DATA in view of the next Open Cultural Data Hackathon
You may own yourself cultural data that you are ready to share. Please look at the infosheets and if you have any questions, feel free to contact beat.estermann@openglam.ch.
You can watch the trailer for the event on YouTube.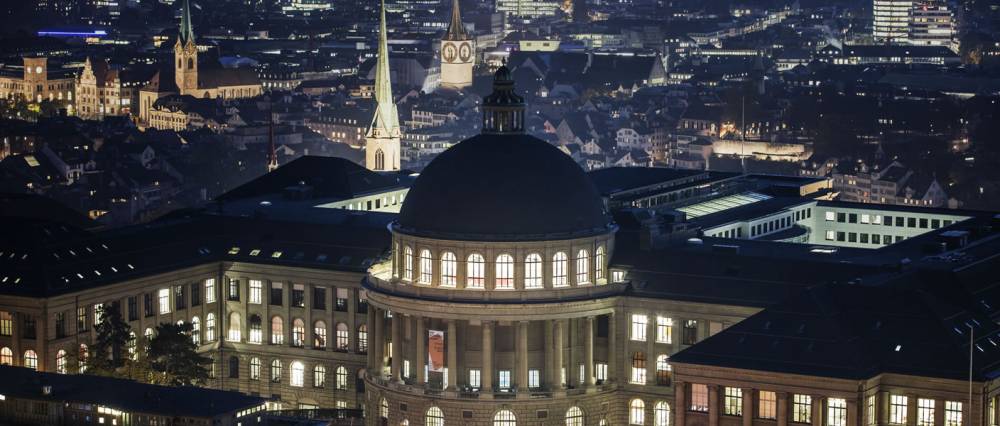 Main focus and format
The interlinking of cultural heritage data, the use of structured data as well as crowdsourcing and machine learning are becoming more and more institutionalised in the international GLAM community. This is why the focus of the 2020 and 2021 editions lies on linked open data, machine learning, human-computer-interaction and crowdsourcing.

Pre-Events & Workshops
Introduction and Warm-up Session
Wednesday, 3 March 2021, 17:00 - 18:00
During this session we will provide an introduction to the hackathon for newcomers. Some datasets will be presented and we will have the chance to brainstorm first project ideas together.

OpenGLAM Workshop Day
Saturday, 20 March 2021, 10:00 - 16:00
On this day, the Swiss OpenGLAM community is gathering for workshops, presentations, and panels on topics relating to linked data, crowdsoucing, machine learning, and human-computer interaction.

The detailed programme will follow.
GLAMhack 2021 Onboarding Session
Friday, 9 April, 17:00 - 18:00
Meet one week ahead of the hackathon to get acquainted with the challenges and datasets that have already been published. The unfolding of the online hackathon will be explained and the tools and platforms will be presented.

GLAMhack 2021 Opening Event
Thursday, 15 April 2021, 15:00 - 19:00
A series of presentations and panels as well as a poetry slam session will put you in the right mood for the hackathon, which will officially start on the next day.

The detailed programme will follow.
Hackathon Programme
Main hackathon from Friday morning to Saturday evening (the detailed programme is subject to change).
Friday, 16 April 2021
08:30 - 09:00
Check-in
09:00 - 09:20
Opening Session, official start of the Hackathon
09:20 - 09:40
Ice Breakers
09:45 - 11:00
Presentation of Challenges / Idea Pitching
11:00 - 12:00
Group Creation
First Group Meeting / Noon Break
14:00 - 14:10
Start Afternoon Programme
Work in groups
17:30 - 18:00
Overview of GLAMhack Projects
Work in groups ("night shift")
Saturday, 17 April 2021
09:15 - 09:30
Check-in
09:30 - 09:45
Welcome to Day 2
Work in groups
12:15 - 13:00
Noon Break
Work in groups
16:30 - 17:10
Final Project Presentations
17:10 - 17:30
Closing Session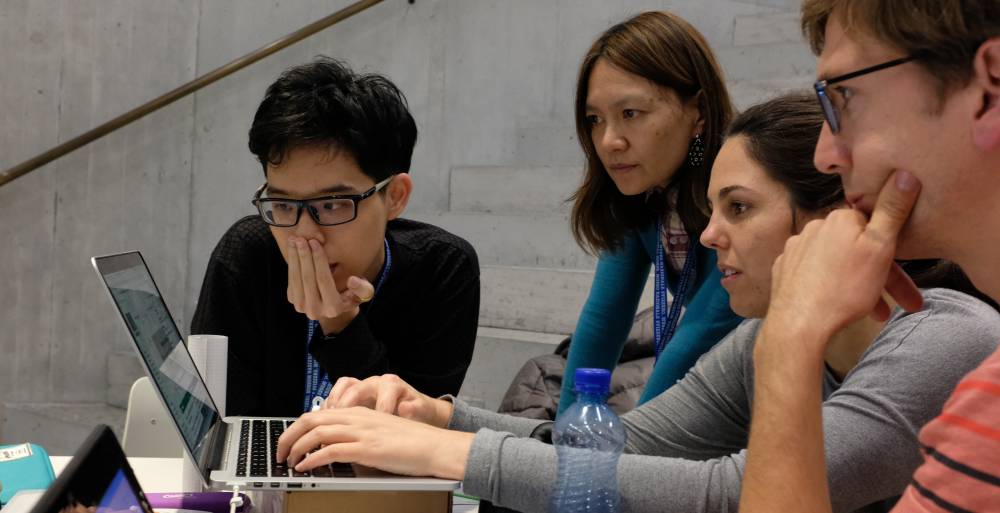 Organizers
Sponsors / Supporting Organizations
The 2021 GLAMhack was made possible by financial and/or in kind contributions from the ETH Library, Wikimedia CH, infoclio.ch, and the members of the Friends of OpenGLAM Network.