Projects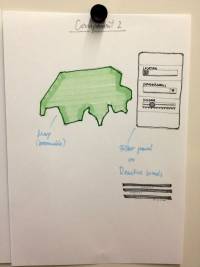 To discover projects from the Swiss open data community, check out the Project Showcase and full project directory on this wiki. Feel free to ask questions about anything you find here in the forum or at #makeopendata
Nota bene: we are evaluating a new open source project platform - outputs from recent events can be found at hack.opendata.ch
How to create a project page here?
Enter a short title: <NEWPAGE project|New Project>

Document all your notes, progress, links
Try to fill in all the details in our template (including full title), and anything else you wish to add. This is your opportunity to get people excited about your project! Feeling lost? Get Quickstarted.
Projects by status
Projects by needs
Projects by topic